Your Hub for Healthcare Engagement Insights
Ready to improve member engagement?
Find What You are Looking for
Healthcare Engagement Insights
Stay updated with the latest trends and strategies in healthcare engagement. Explore our articles for valuable insights into patient-centric care.
Partnering with Health Plans
Discover how our virtual call center solutions are revolutionizing patient engagement for health plans. Learn about our success stories and impactful collaborations.
Patient-Centric Care Strategies
Explore our tips and strategies for providing patient-centric care. Elevate your healthcare organization's member satisfaction and outcomes.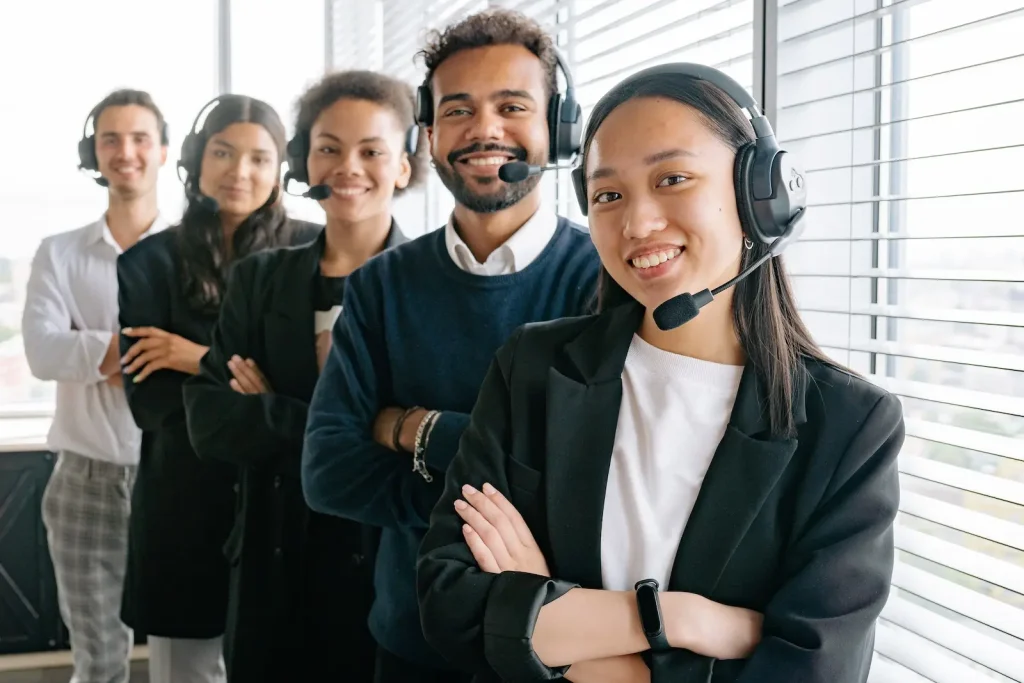 Your Trusted Source for Healthcare Insights
Our InTouch Medical Blog Page has established itself as a trusted source in the realm of Medical Call Center Specialists. With an unwavering focus on healthcare engagement, our expertise extends across health plans, medical groups, IPOs, and MSOs. We've become the go-to resource for elevating patient satisfaction, streamlining appointment scheduling, and conducting proactive outreach calls for annual wellness visits. Explore our insights to stay informed about our comprehensive solutions.
Our journey as Medical Call Center Specialists commenced with a clear mission: to bridge the gap between patient care and provider availability. Along the way, we've honed our expertise in healthcare engagement. Furthermore, InTouch Insights, our blog, serves as a repository of knowledge, offering comprehensive insights into patient-centric care strategies.
InTouch Insights Blog Page transcends being just a blog. It guides healthcare organizations through the ever-evolving healthcare landscape. Our articles provide actionable insights into member engagement, pricing models, and the role of Member Engagement Specialists. As healthcare evolves, InTouch Medical Marketing remains a steadfast partner. We ensure healthcare organizations excel in patient experiences.
With InTouch Insights, you're not just accessing a blog; you're tapping into a reservoir of healthcare wisdom. Our commitment to staying at the forefront of healthcare trends, combined with extensive experience, positions us as the go-to source for healthcare engagement insights. Explore our blog and discover how InTouch Medical Marketing empowers your healthcare organization to excel in patient-centric care and member engagement.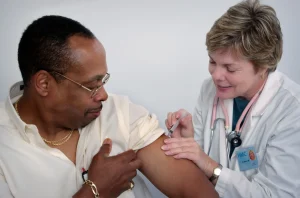 Engagement Marketing
Medicare coverage isn't just about hospital stays or prescription medications. It extends its reach to wellness visits, those essential appointments that focus on preventive care. In this article, we delve into the world of Medicare's coverage for wellness visits, shedding light on how these appointments play a crucial role in maintaining your health. Discover the benefits of timely wellness visits and how InTouch Medical Marketing's expertise can enhance your healthcare engagement, especially during the bustling open enrollment season.