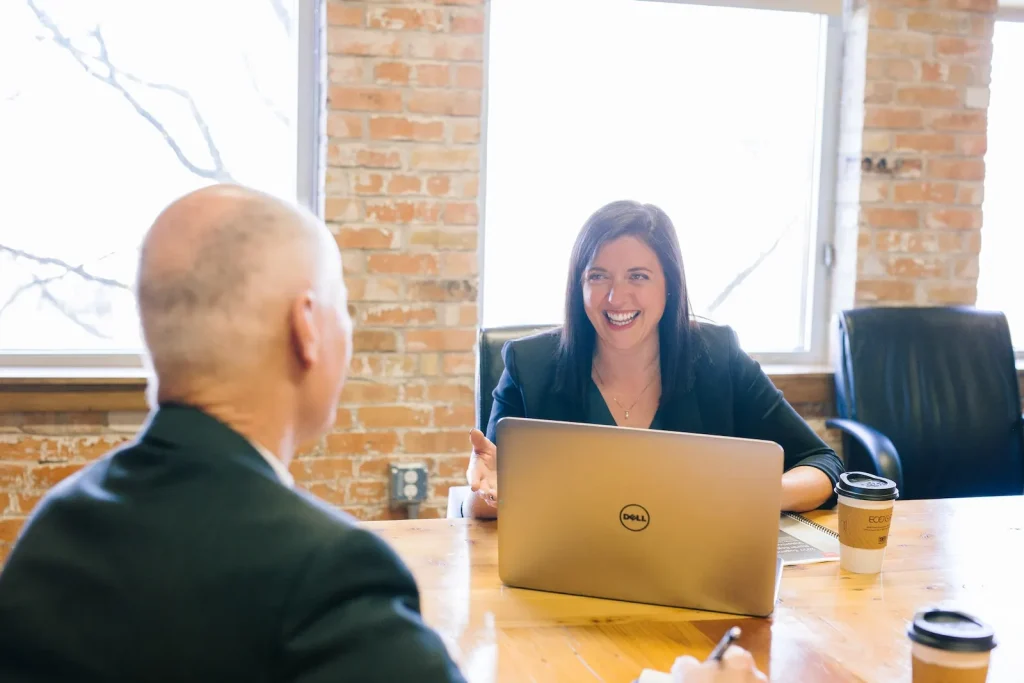 Strengthening Client Connections: Vital Strategies for Healthcare Organizations
Introduction
In today's rapidly changing healthcare landscape, Strengthening Client Connections is essential. Healthcare organizations, medical groups, health plans, physicians, and MSOs are facing unique challenges that require tailored solutions. InTouch Medical Marketing understands the specific needs of the healthcare industry and offers strategies designed to strengthen your client relationships during these challenging times.
Custom Campaign Services for Healthcare Providers
Our custom campaign services are crafted with the healthcare sector in mind. We recognize the importance of delivering personalized care, and our strategies align with your goals. Whether you're a medical group looking to improve patient engagement or a health plan aiming to reduce appointment cancellations, our services are tailored to your unique needs.
Navigating Change with Confidence
The healthcare landscape is evolving quickly, and we're here to guide you through it. InTouch Medical Marketing's experts understand the intricacies of healthcare communication, member engagement, and appointment scheduling. We can help you navigate change with confidence, ensuring that your clients remain informed and engaged.
Building Strong Client-Business Relationships
Your clients' loyalty is invaluable. When clients feel informed and engaged, they're more likely to remain loyal to your brand and even become advocates. InTouch Medical Marketing focuses on building strong, lasting client-business relationships. Our strategies are designed to enhance member satisfaction and improve healthcare communication.
The Dedicated Team Committed to Your Success
By partnering with InTouch Medical Marketing, you're not just getting a service; you're gaining a dedicated team. We're committed to your success, and our expertise in healthcare marketing and communication sets us apart. Let us help you maintain healthy client relationships even during challenging times.
Connect With A Member Engagement Specialist Today!
At InTouch Medical Marketing, we're passionate about Strengthening Client Connections in the healthcare industry. Discover how our custom campaign services can empower your organization to build lasting relationships with your clients. Contact us today to discuss your unique needs and take the first step toward enhanced client connections.
External Links: