Each industry is different and shouldn't be treated the same. We customize each campaign to fit your needs. 
Ready to improve member engagement?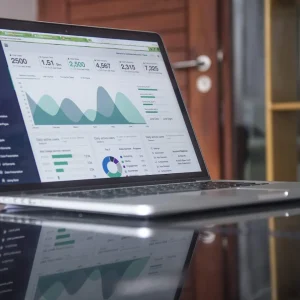 Showing Results
We own our craft. By providing a full report and showing results, you can see the status of your campaign.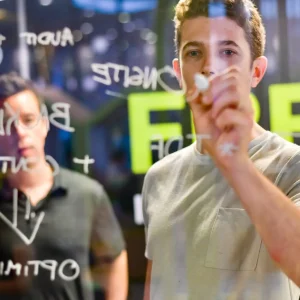 Performance Driven
Numbers don't lie and Intouch Medical Marketing has the track record to show it. Let us help you grow.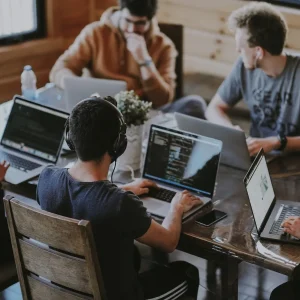 Engagement Specialists
As an extension of your team, we want to ensure we provide the most professional service catered to your business needs.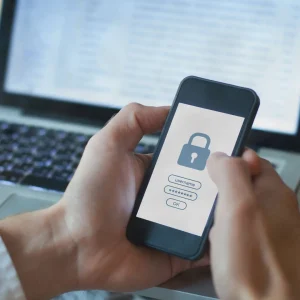 Privacy & Security
Most affordable, HIPAA-compliant answering service in the USA. Your patient's health privacy and security is our #1 priority.
InTouch Medical Marketing offers a flexible approach for each campaign built specifically for your business and industry. 
InTouch Medical Marketing specializes in helping health plans enhance member engagement, streamline communication, and provide personalized care experiences. Our dedicated team ensures that health plans stand out in a crowded marketplace by fostering meaningful connections with members.
We understand the unique challenges faced by medical groups. InTouch Medical Marketing offers tailored solutions to improve patient experiences, boost appointment adherence, and optimize communication. We empower medical groups to thrive in today's healthcare landscape.
InTouch Medical Marketing equips healthcare providers with the tools and strategies needed to strengthen patient-provider relationships. Our services enhance patient satisfaction, drive practice growth, and ensure seamless communication.
InTouch Medical Marketing assists medical professionals in reaching new heights in their careers. Our services enable doctors, nurses, and other professionals to foster member engagement, connect with patients, and share valuable insights.
InTouch specializes in helping IPAs navigate complex healthcare environments. We offer solutions that drive member engagement, boost performance, and ensure seamless communication within these organizations.
InTouch provides tailored support for MSOs; we assist them in efficiently managing medical practices and improving overall performance. Our solutions optimize communication and enhance the member experience for MSOs.